Alison Sinclair


Self Leadership Coach
Are you leading your life or is life leading you?
Hello, I'm Alison Sinclair, a Self Leadership Coach.
I help Senior IT and business professionals who are feeling the effects of a demanding work schedule to make deliberate, proactive choices in alignment with who they are so they can back themselves with renewed energy, confidence and focus at work.
Having experienced multiple role types within corporate IT, I know how fast paced and challenging the industry can be. It's all too easy to lose yourself in your work, with the rest of your life taking a backseat.
I focus on helping IT professionals create a better sense of self awareness and self-acceptance to get clear on their strengths and value so they can confidently create a healthier worklife. I support you with energy awareness and management to enhance your self leadership. Our work and home lives are deeply intertwined, with on average 13 years of our lives being spent at work. People making positive changes in their worklife tend to benefit across their whole life, doubling the potential of the transformations they experience.
Read on to find out how I can help you close the gap between the worklife you lead and one you create on your own terms.
Free Guide: Worklife Success Habits
Helping You Find and Forge Your Own Path
I work with senior IT professionals one-on-one, every step of the way to help them elevate their self awareness and self-acceptance because when you are in alignment with what you want, who you are and what you stand for you can make deliberate, more proactive choices in all areas of your life.
Through my coaching services, you'll learn:
Beyond the obvious, what's not working for you and why at work.
Elevate your self awareness and self acceptance through knowing your values and beliefs and how these impact your behaviour.
How managing your energy enables your self leadership.
Know your strengths, your needs and what's important to you.
Tools and strategies to help you create and navigate a worklife that's in alignment with you.
And so much more.
So, if you are ready to take control and break-free from worklife overwhelm, I can show you how to navigate the transition with confidence. 
Each month, I open my calendar for a handful of 45-minute complimentary sessions.  
During the session we work together to:
Gain crystal clear clarity on what a healthy worklife actually looks like to you.
We'll identify the issues that are keeping you stuck, stressed or overwhelmed. And…
You'll leave the session re-energised with next steps in hand to create a healthier worklife that works for you. 
If you would like to have one of these free sessions, simply click below to book in with me.
Ways We Might Work Together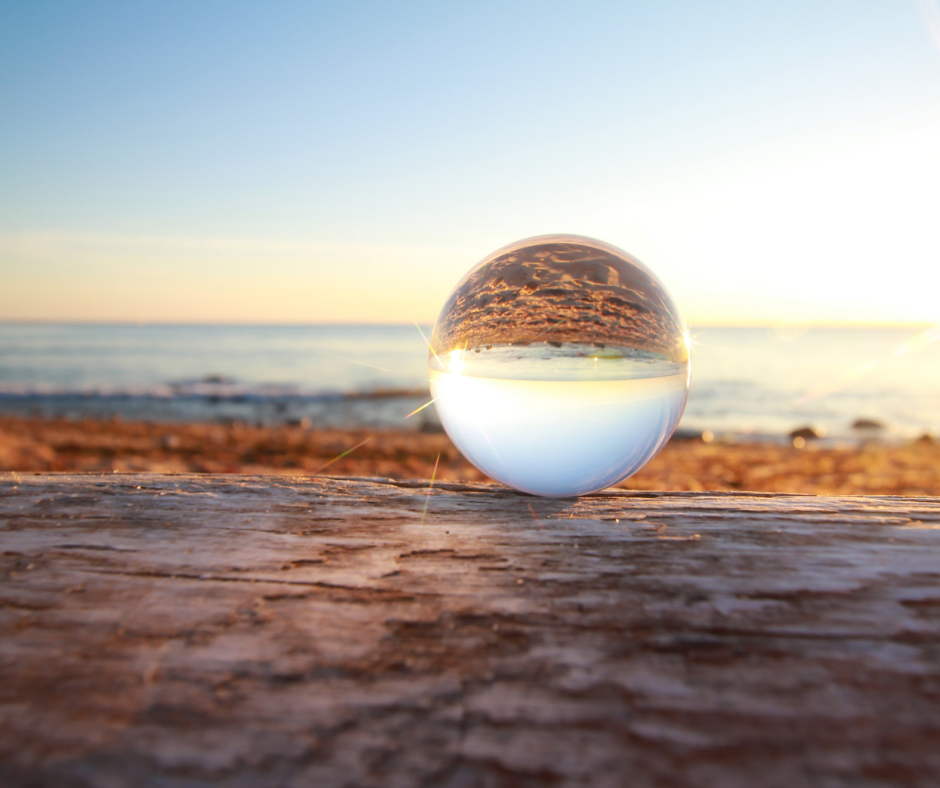 Monthly Tune Up
(90 Min) Like life, we are not static and with changes often new challenges present themselves. This is a supportive coaching space to help you stay on top of change as it happens.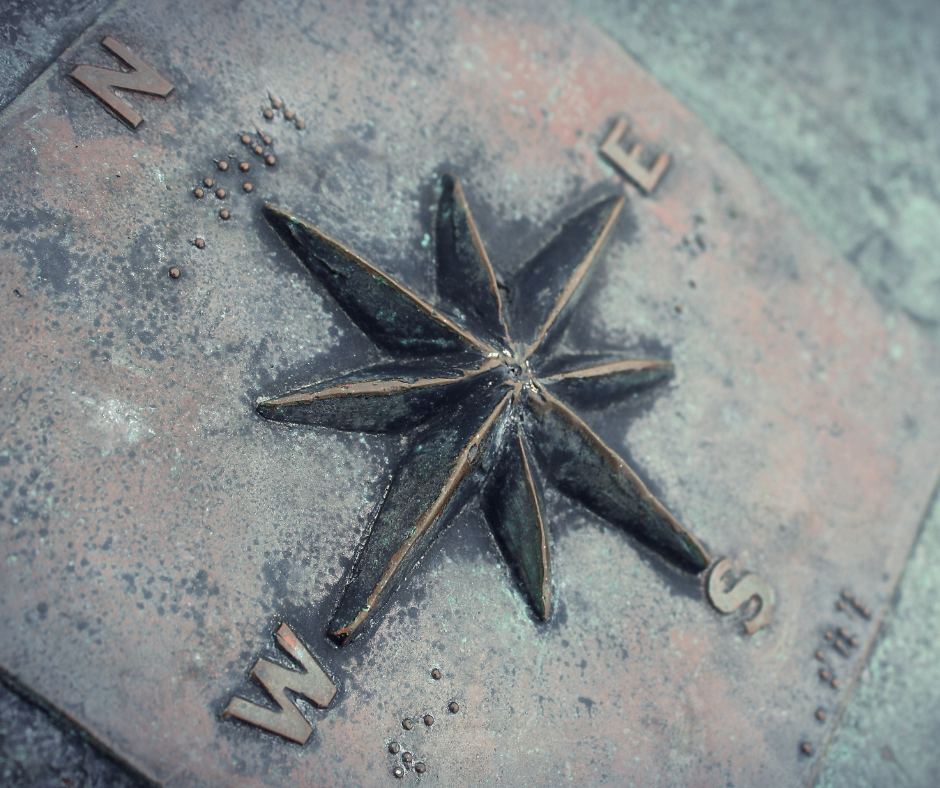 Worklife Breakthrough
(6 weeks - 6 sessions) Worklife not working for you? Time to get clear on the what and the why to identify the changes that will leave you feeling energised, focused and confident.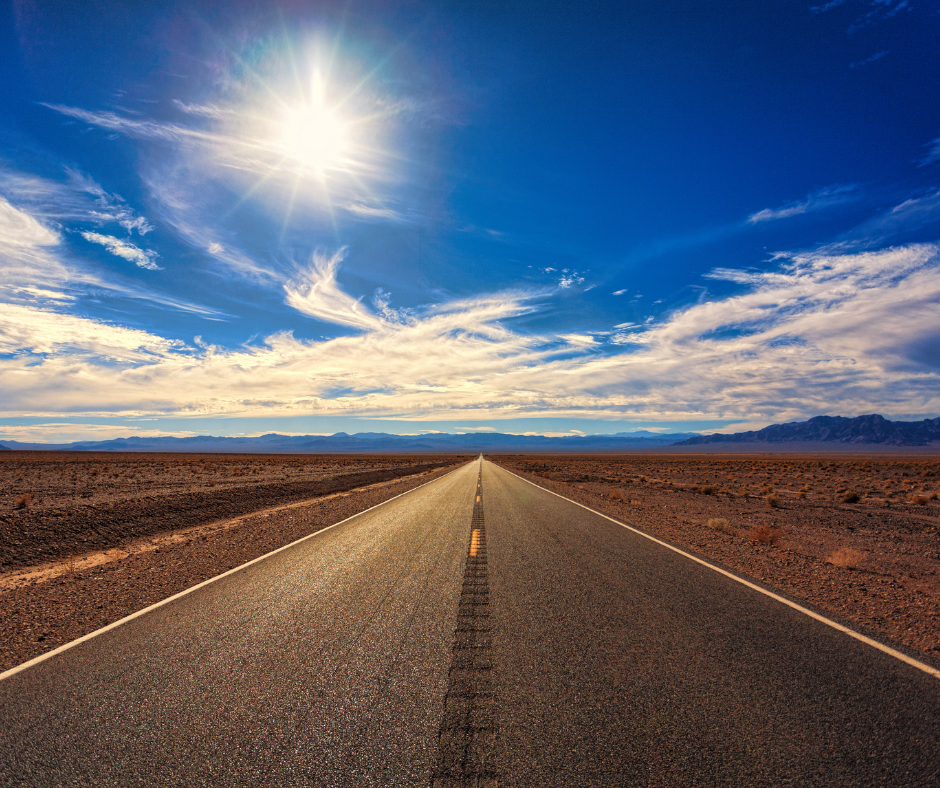 Worklife Transformation Programme
(3 months - 12 sessions) A more prescriptive approach to coaching through a series of guided themes. It's ideal for those ready to take a bigger step forward in their work and life.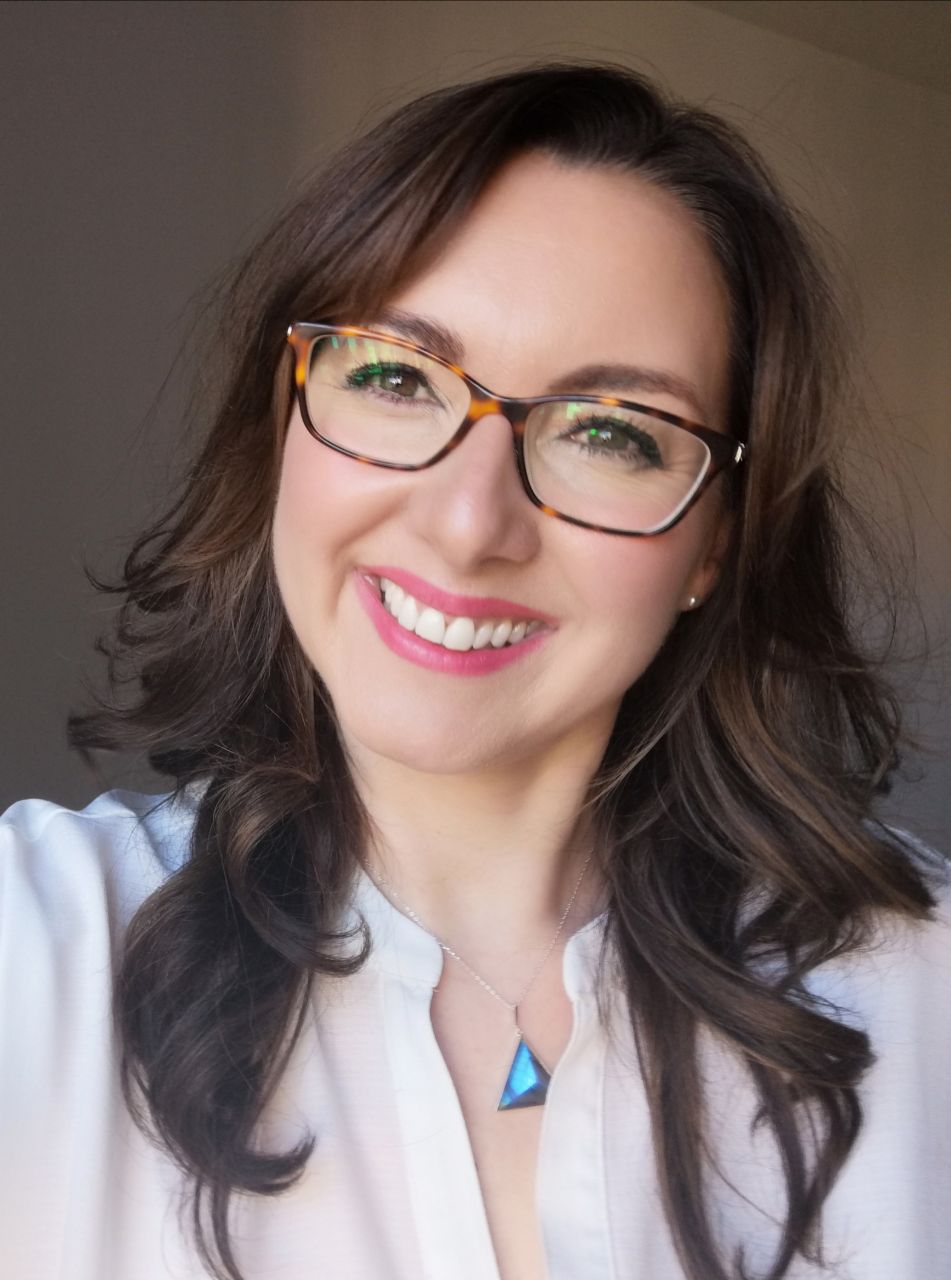 10 years ago I started a development journey, trying out all sorts of approaches to move myself forward.  It was in coaching that I truly experienced transformation. This led to me doubling my income, improving my health and being equipped with more self awareness and tools to navigate my life better with a stronger mindset which opened up further opportunities.
My eclectic career background includes anatomy, research, naturopathic nutrition, living in Japan, charity work, automotive industry, banking, customer service, support, sales, cloud change management and most recently leadership in IT.
It's in my IT career that mentoring and coaching became more formalised as part of my every day role. Having done Michael Bungay Stanier's, "The Coaching Habit" training at Microsoft, I went on to study transformational coaching at international coach school, Animas.
Outside of coaching, I love health and wellness activities, painting, travel, and hiking. I am interested in what makes us who we are and what is truth.
Alison's zone of genius in guiding people to harness their self-existing strengths and talents and taking authentic action in their lives has had a hugely positive impact in my life since being her client over the last six months. Thanks to Alison's penetrating but timely questions and exercises, I have recognized that I am already a successful and tenacious person with everything I need to live life as my true self with less fear. With this growing sense of empowerment I am able to make decisions with a stronger sense of conviction and less attachment to a perfect outcome. I feel more content and ready to handle the tough situations that arise with grace and self care. I have worked with several therapists and counsellors over the years and I can say that Alison is an exceptionally talented and compassionate coach. She acknowledges the whole person with all of our baggage and doubts. But she gently keeps bringing you back to the present and what you need to move forward using your own wealth of experience and skill. I highly recommend working with Alison to gain empowerment and stability in your work and life.
Being fairly early in my career, I have always tried to surround myself with mentors to get me through certain challenges. Although Mentors are valuable, I was looking for some more long term, open minded, vision sessions to really help me build a framework around what and where I can go in the future. Coaching has been, and will continue to be, a life changing experience for me. Coaching has opened up doors which I was hesitant to open before. It has put numbers on dots that I have had in place, but yet to have numbered, which has made my next steps much clearer and I feel more relaxed in day-to-day life. Coaching helps break down big goals. By breaking down these larger, long term goals into smaller milestones, I have found that it has motivated me to actually take action due to the satisfaction that I gain from completing each small task. Overall, I couldn't recommend a coach enough. Alison has been great. I found myself able to open up and engage in deep conversations which is extremely important to enable certain breakthroughs. Alison gave me the time I needed to talk, and then reflected with me on what I'd said. Often, I had answered my own questions, which I found unbelievable! I'm looking forward to attacking 2021 with my new set of skills I have generated from my coaching sessions. I am going into 2021 with a much clearer view of who I am as a person, and what drives me.
Coaching with Alison was just what I needed to clear the clutter in my head. Transitioning into a new chapter of my life brought up a whole raft of self-doubt and inner criticism.

Alison provided a safe space to get it all out on the table. Her amazing capacity for recalling and reflecting back my own words allowed me to really hear what I was saying to myself.

She offers a potent combination of understanding, patience and appropriate challenge which was perfect for me.
"Having just completed a 6 week coaching programme, I couldn't recommend Alison highly enough. I admit, I was apprehensive before we started as I wasn't sure what to expect - this was my first experience of this type of coaching. However, this apprehension was short lived as Alison very quickly made me feel at ease. Alison's natural style is relaxed, unbiased and without judgement that builds a solid foundation of trust from the get go.

The explorative style and well-articulated approach meant that I was able to discuss what was important to me, my values and desires. This organically led to delving into my creative side.. Something I had not done for a long time which ignited a passion and sense of opportunity, picking up on ideas that had been pushed to one side.

The ongoing sessions then helped to tease out thoughts and feelings on how to craft a work life that utilises my creativity, exploring the potential for what this might mean for me personally and for my family. I now have in my mind clear next steps on how to make my dream a reality, aligning my heart, passion and creative capabilities.

Thank you Alison for opening my eyes, I am now putting the 6 weeks we had together into practice."
Unsure Of Your Next Steps?
Let's chat.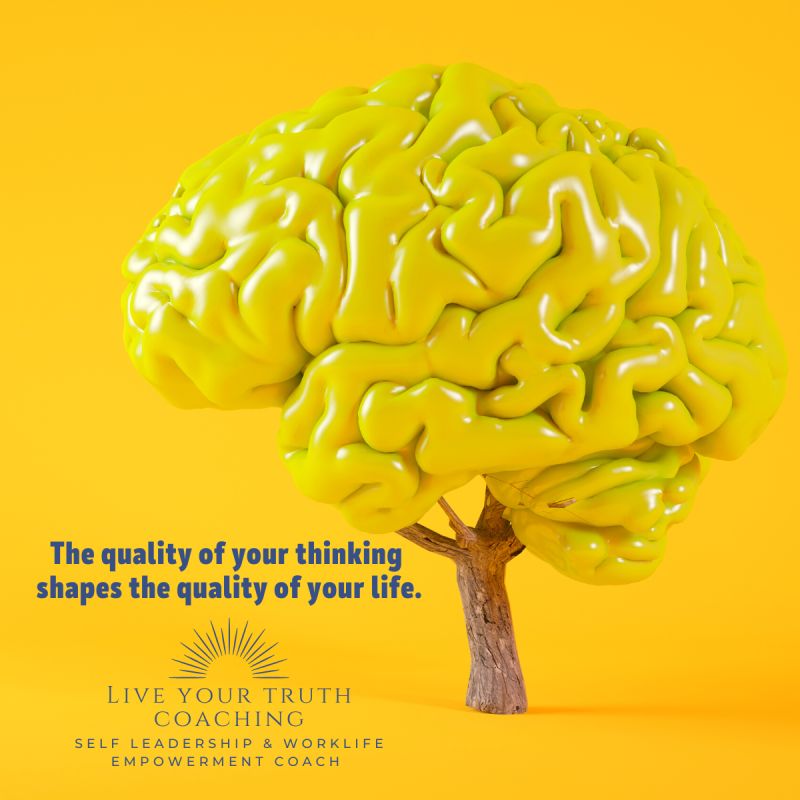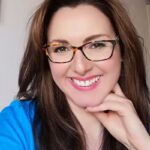 The quality of our thinking determines the quality of our future. In order to lead ourselves in life we must consciously build better thinking skills. In
Read More
With a knack for helping make the invisible, visible, including surfacing personal strengths, as your coach, I will help you uncover your path to create a worklife that works for you.  Book a call today for an initial chat.